Group show Veranda: Contemplating Spaces In Between
Voices of LA:
The Krupnick Festival of the Arts

August 21 - September 14, 2014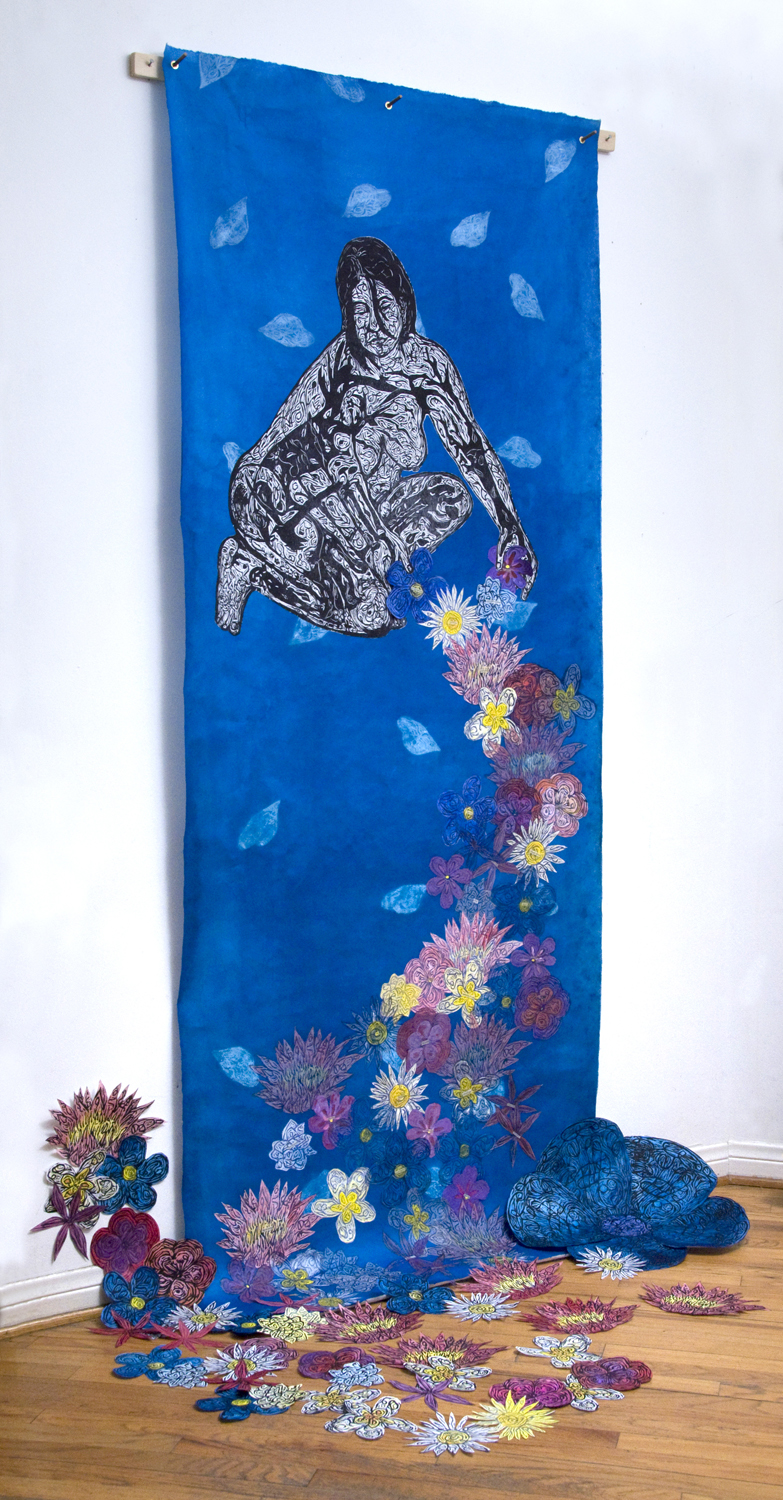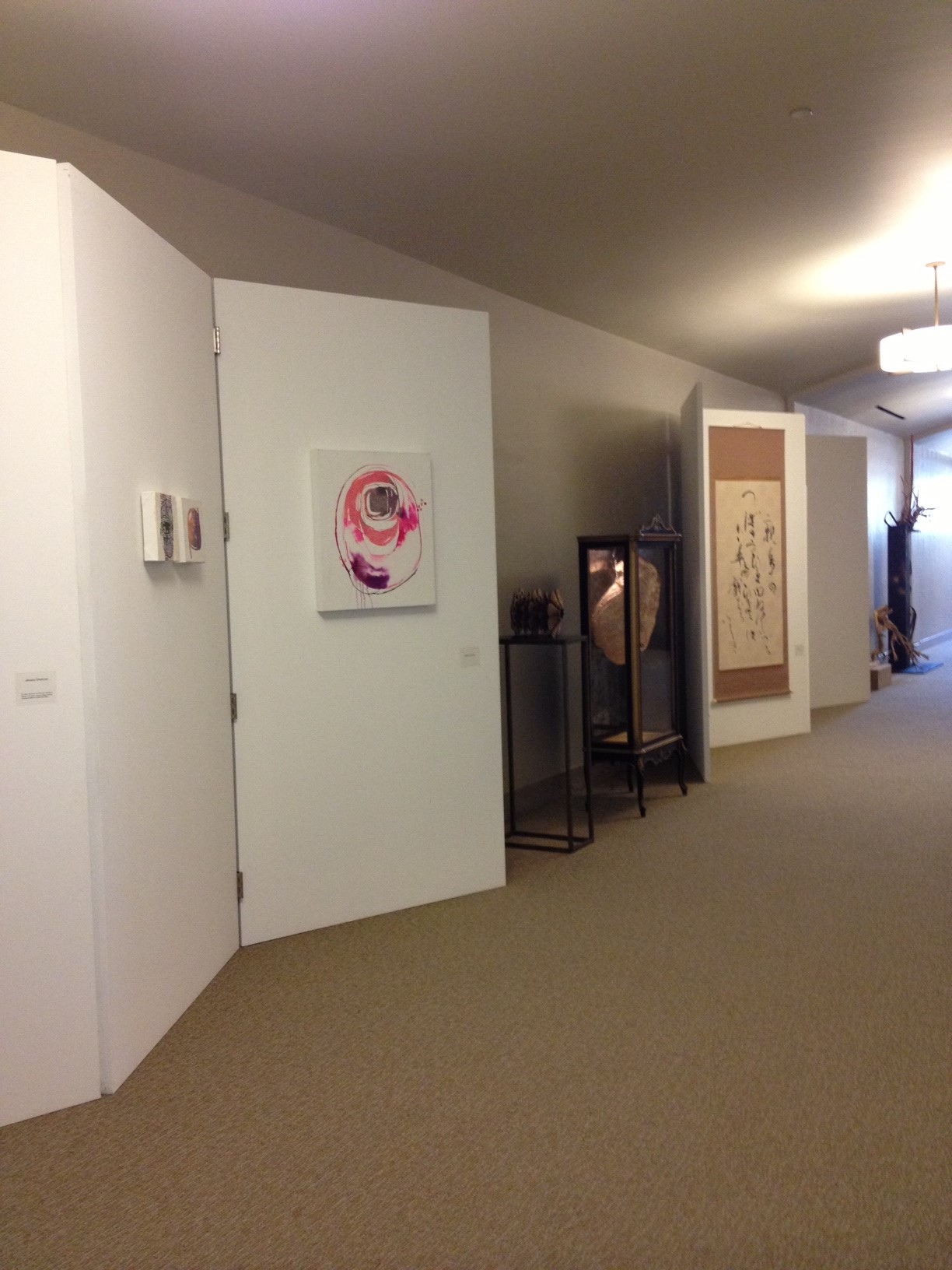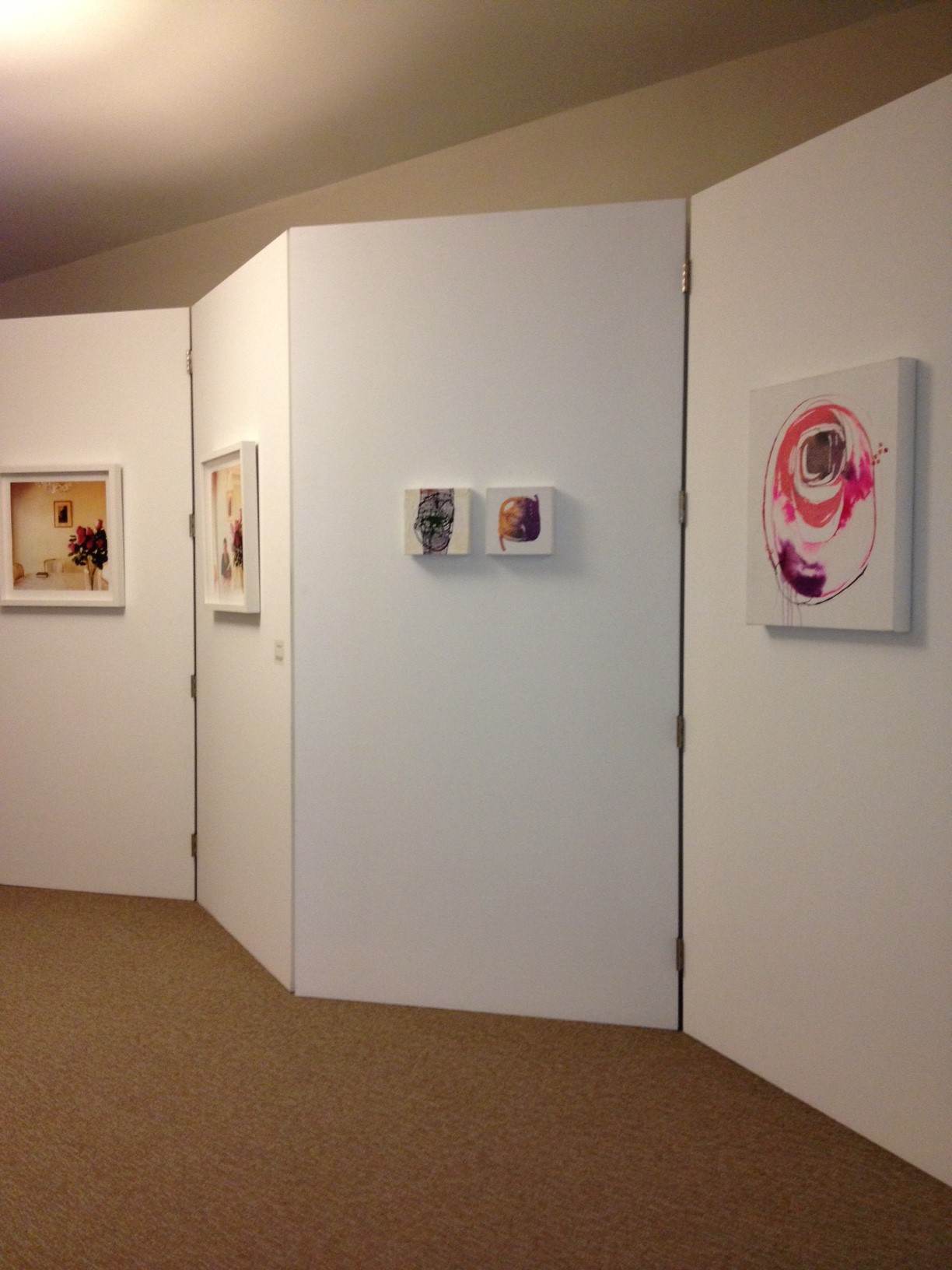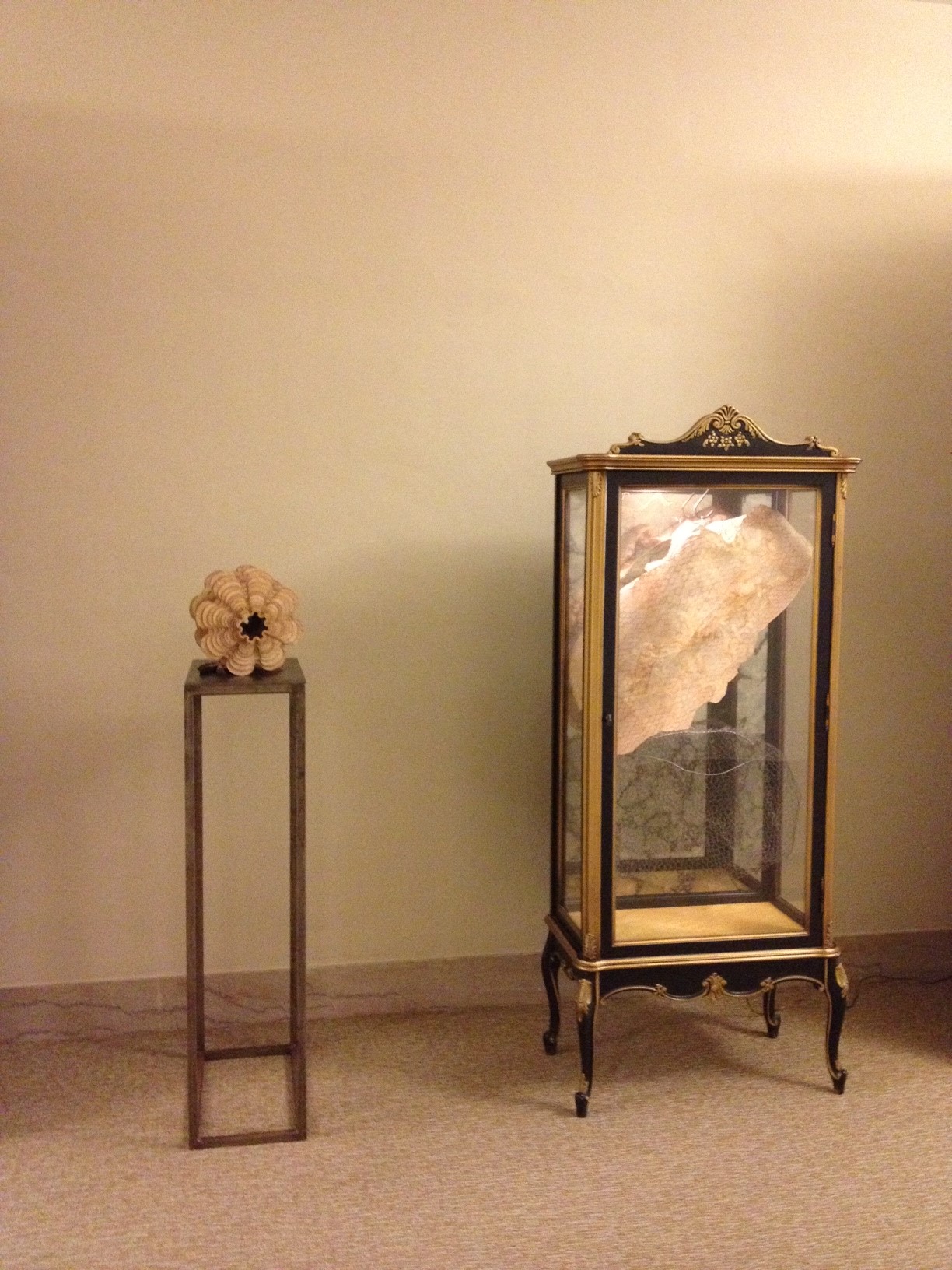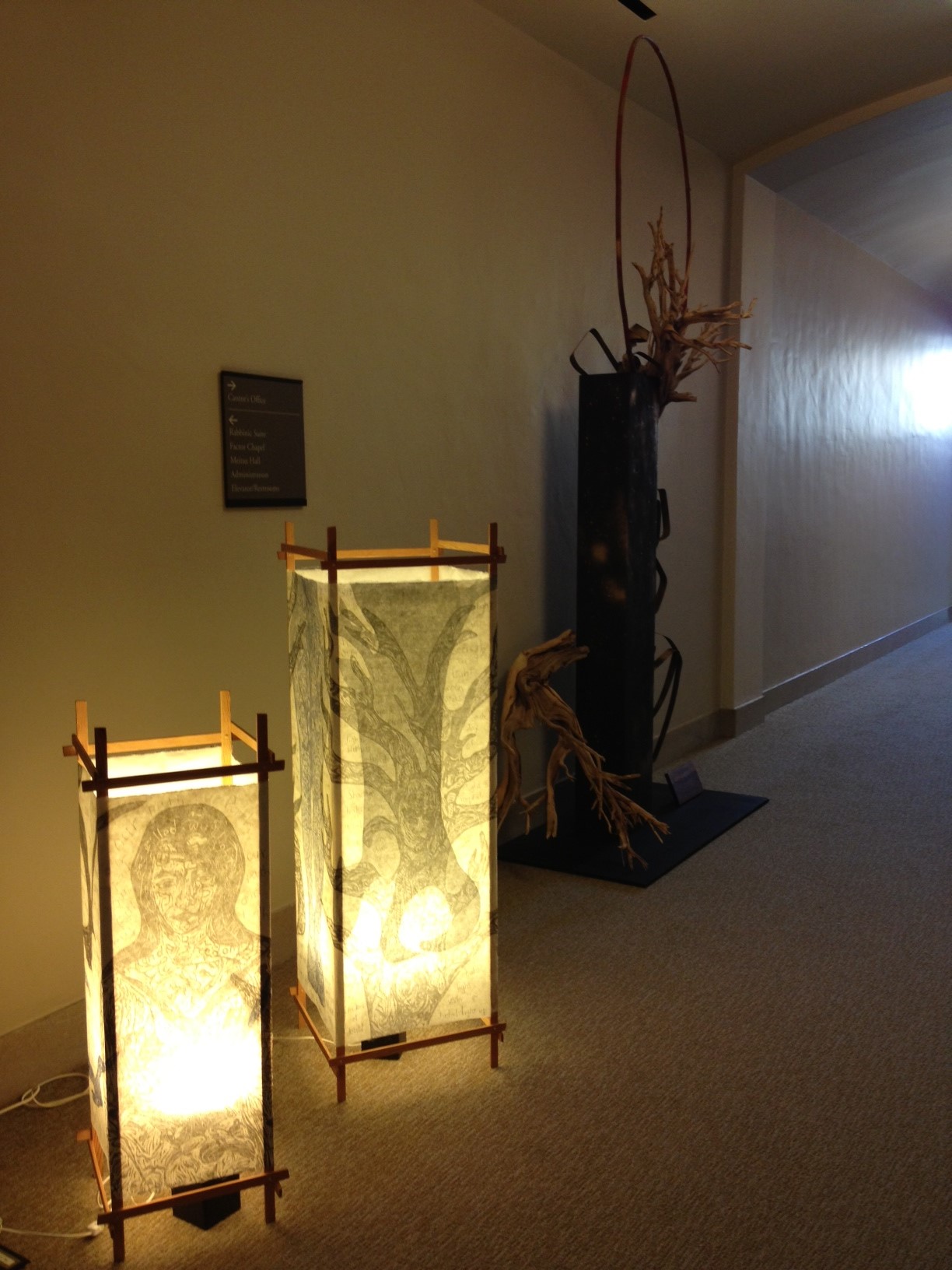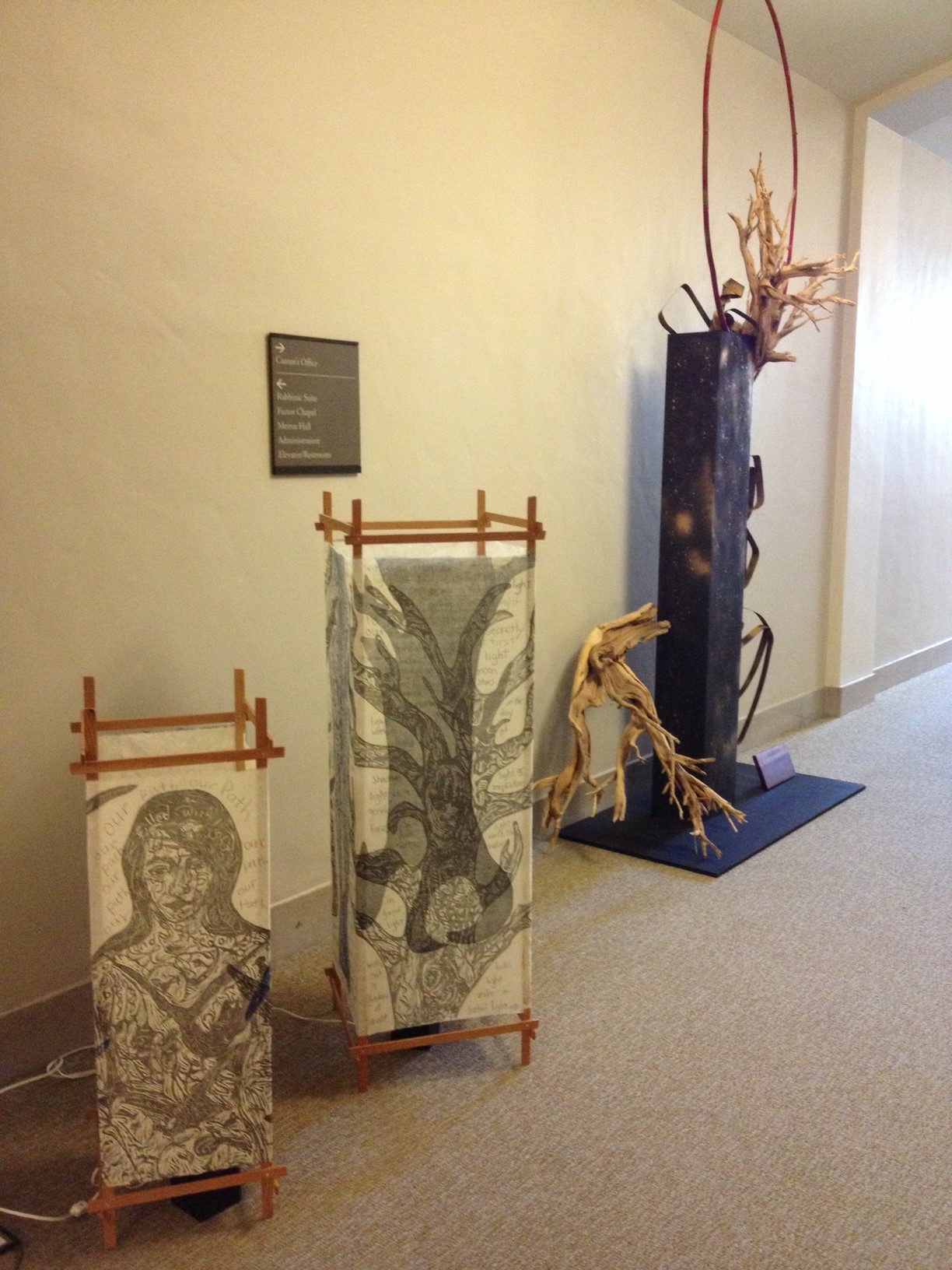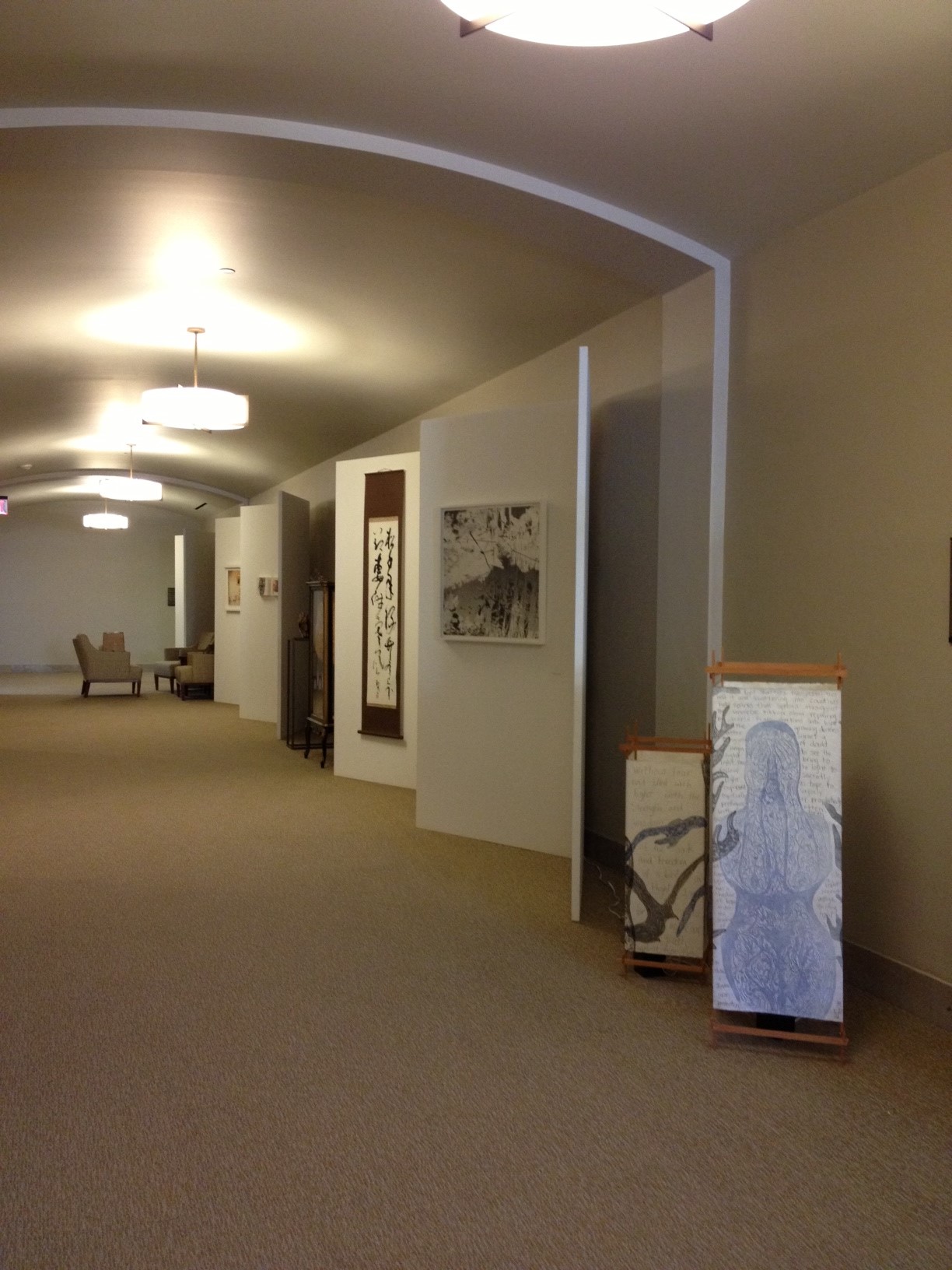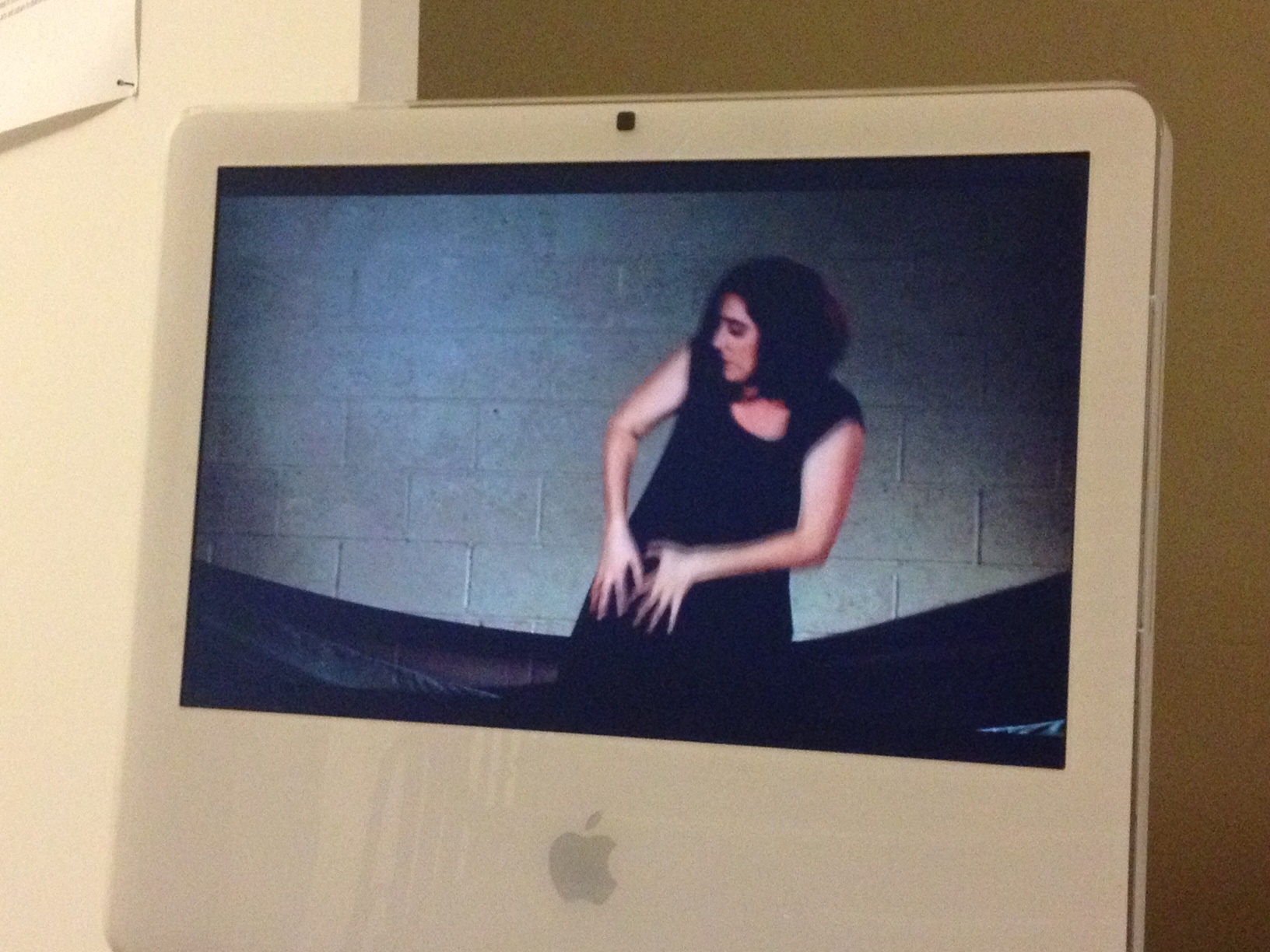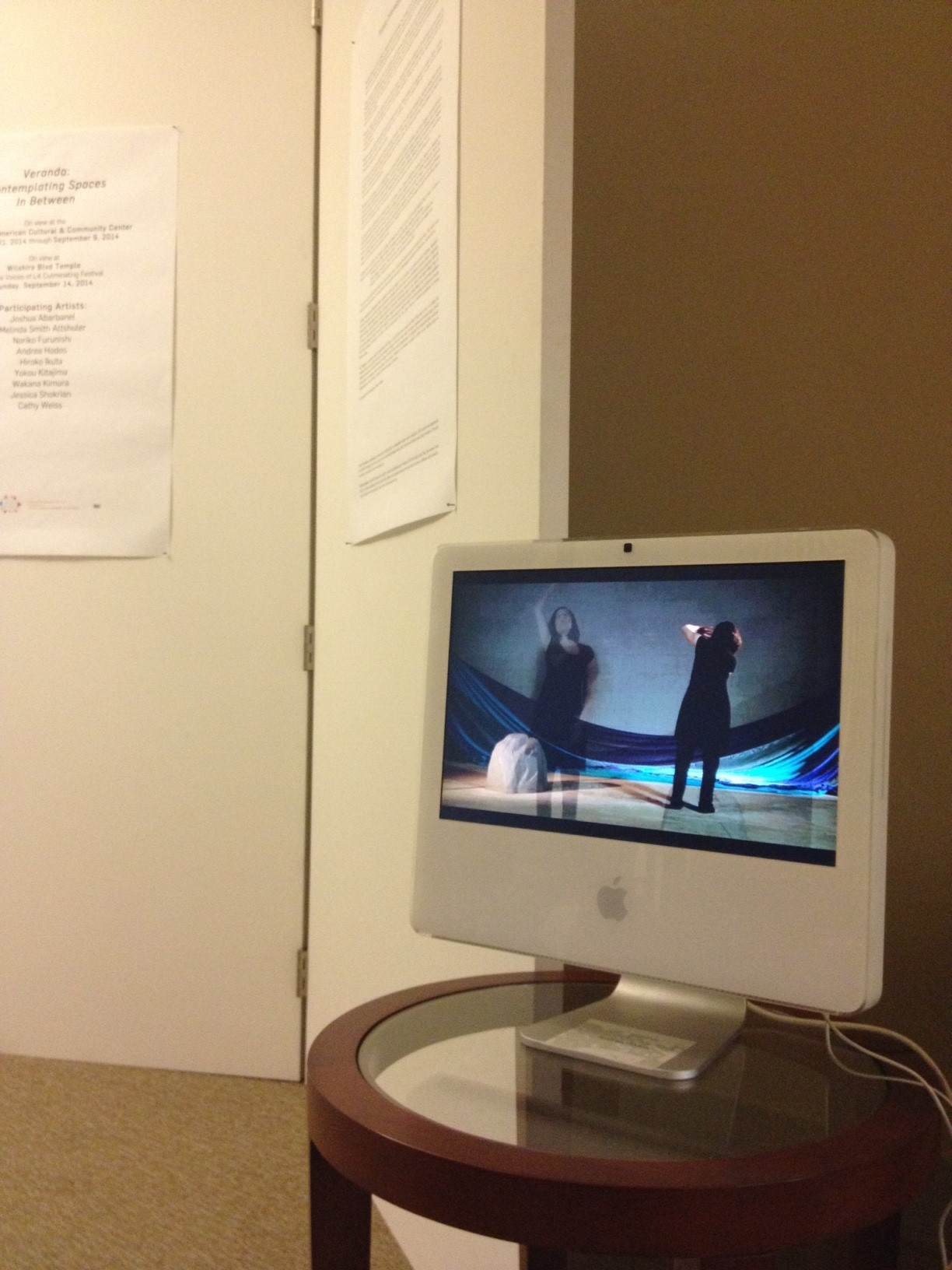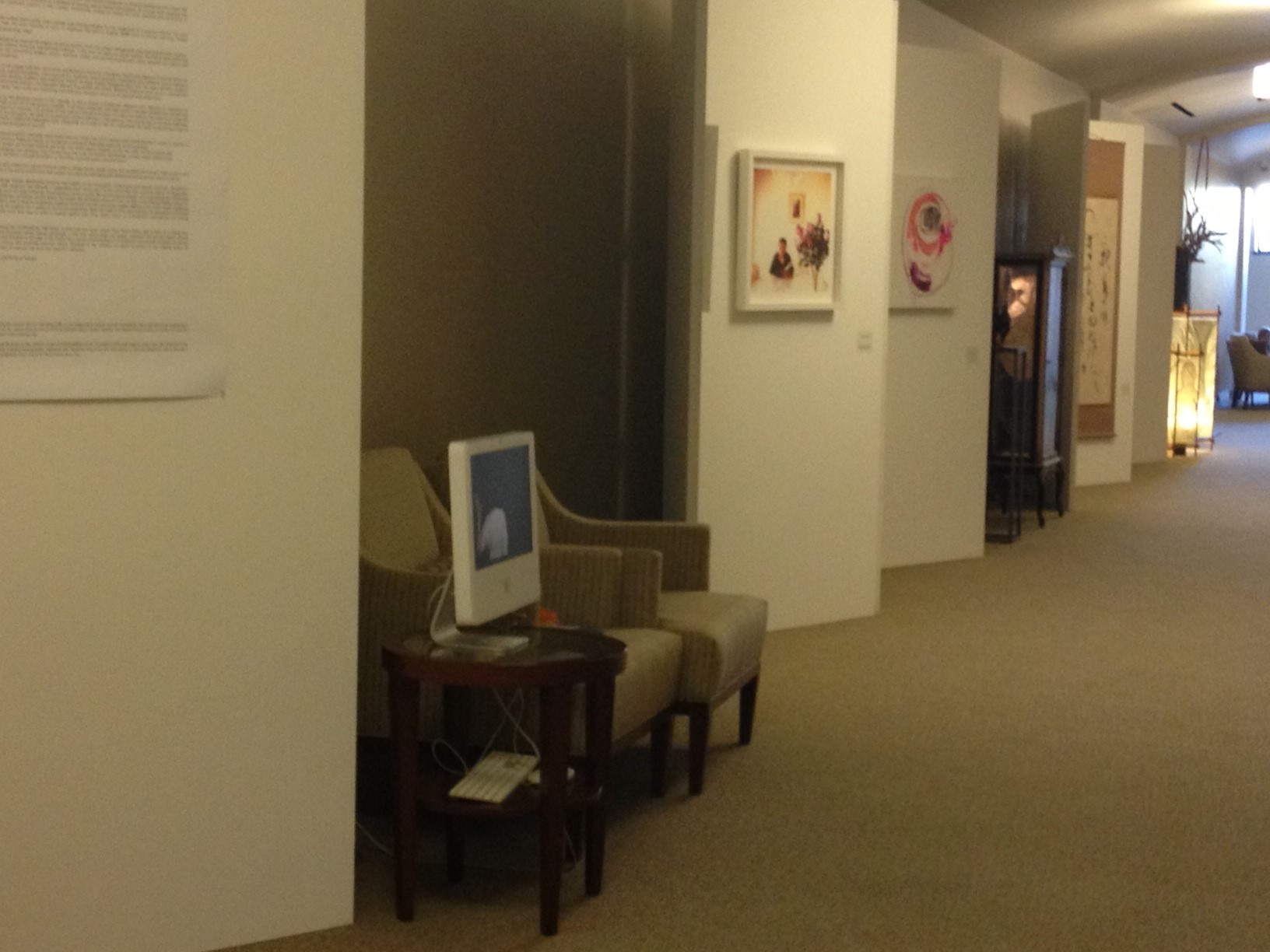 Joshua Abarbanel, Melinda Smith Altshuler, Noriko Furunishi, Andrea Hodos, Hiroko Ikuta, Yokou Kitajima, Wakana Kimura, Jessica Shokrian, Cathy Weiss
One might not expect to find a scholar of Japanese history in Jerusalem. Yet, Professor Ben-Ami Shillony, of Hebrew University, is exactly that. In 1995, Professor Shillony was the keynote speaker for the first Jewish & Japanese-American Conference, held at Stephen S. Wise Temple in Los Angeles. His remarks focused on both the distinctions and commonalities between our peoples' stories and cultures.

Shillony began by highlighting the differences between Jewish-American and Japanese-American immigration narratives. Japan has been an independent nation since the 3rd century, and traditionally had very little immigration or emigration. Only in the mid-20th century did a labor surplus force many Japanese citizens to leave their homeland for the first time. Jews, on the other hand, had been perennial wanderers— displaced by a historic diaspora that began two-thousand years ago. Jews arrived in America with a long history of engaging with host societies and adapting their culture to new surroundings.
To learn more about Voices of LA: The Krupnick Festival of the Arts, or visit the festival website.