Group Show
My Heart is in the East,
and I am at Ends in the West
October 15, 2012 - January 5, 2013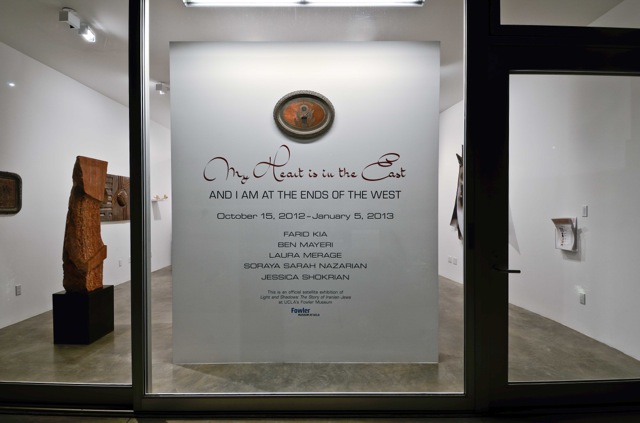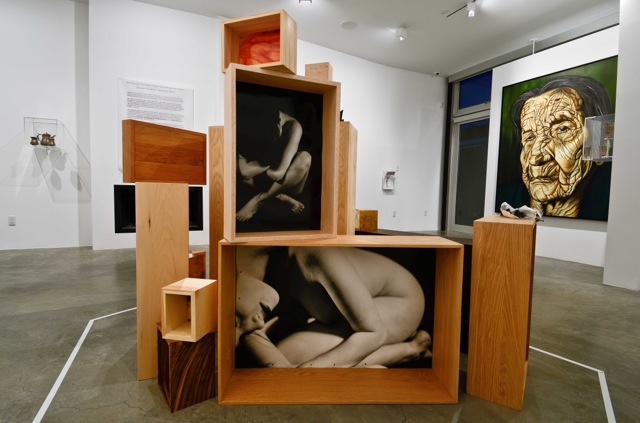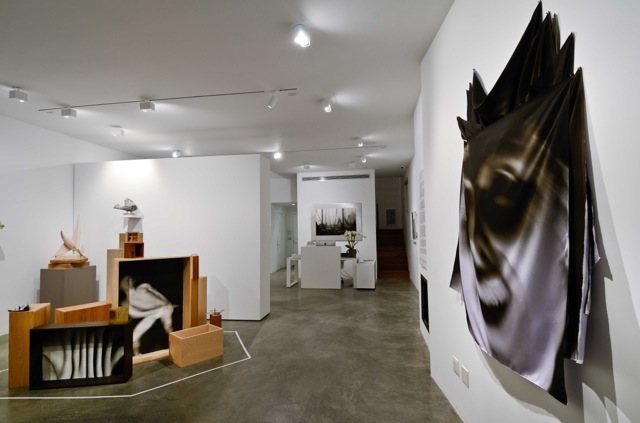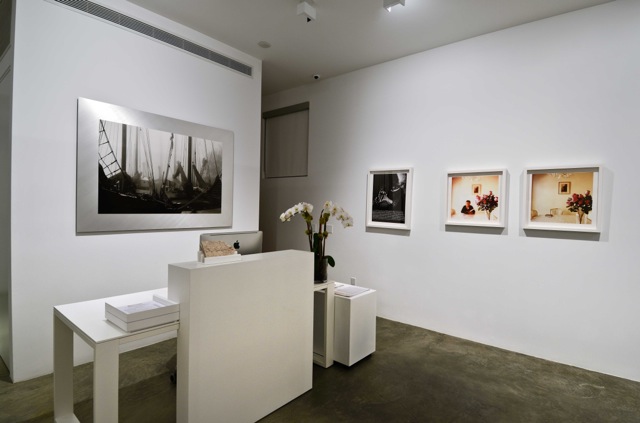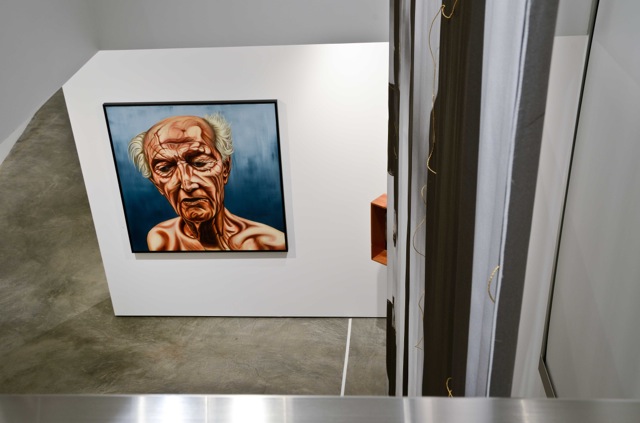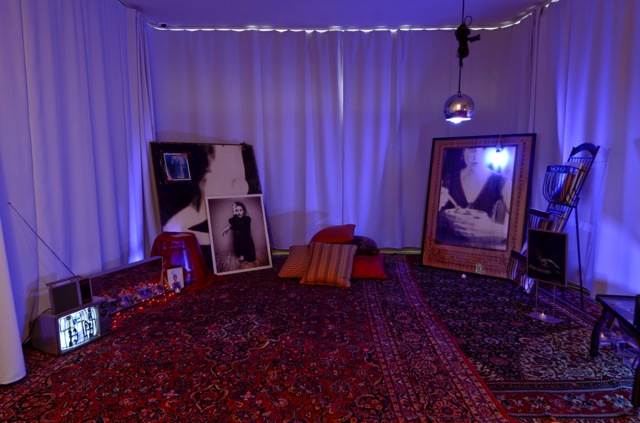 Inspired by the first line of Judah Halevi's famous poem, this exhibition title calls to mind the deep yearning of those living in exile. Halevi was a Spanish Jewish poet, born in 1085, whose poetry beautifully captures the loss and longing of a Jew living far from his ancient homeland.
My Heart Is in the East, and I Am at the Ends of the West was the first of two inaugural exhibitions at Shulamit Gallery, which explored the contemporary Iranian Jewish story. Both exhibitions were held in collaboration with the Fowler Museum at UCLA, whose exhibit entitled Light and Shadows: The Story of Iranian Jews was shown in winter of 2012/13. The Fowler's readopted exhibition, first organized by Beit Hatfutsot in Tel Aviv, Israel, focused specifically on LA's Iranian community.
Using artist as guide, My Heart Is in the East was a chance to explore questions of hybrid and multi-layered identities: What does it mean to be in exile? What is our relationship to the city or country in which we live? Is it possible to maintain a positive national identity while fleeing persecution? Is the place in which one seeks refuge ever truly home? The work of Iranian Jewish artists, Farid Kia, Laura Merage, Soraya Sarah Nazarian and Jessica Shokrian all attempted to answer these complex questions.