Pop-Up Exhibition
A Dream For My...
June, 2016 - Ongoing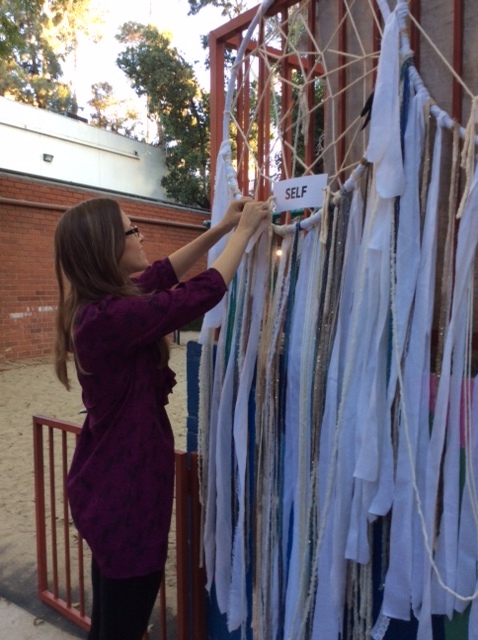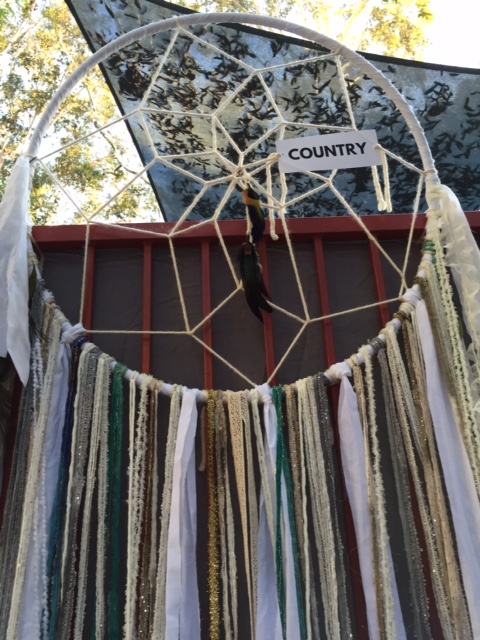 "Great dreams are the foundation of the world."
-Rav Kook
What is a Pop-Up exhibition?
A temporary show created by you. We name the theme and give instructions. You write something on-topic to share with others. It's that easy.
This project is based on a similar model crafted and shared by the Santa Cruz Museum of Art and History. To learn more visit Pop-Up Museum's website.
This installation was made possible by Word, a program of American Jewish University's Institute for Jewish Creativity. Word's artist grants, Bruce Geller Memorial Prizes, are made possible by the late Jeanette Feller in memory of her husband Bruce and through the generous cutting edge grant from the Jewish Community Foundation of Los Angeles.