Windows on Death Row: Art from inside and outside the Prison Walls
Traveling Group exhibition
ongoing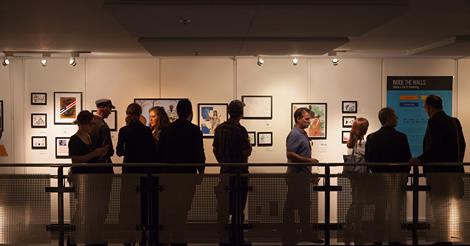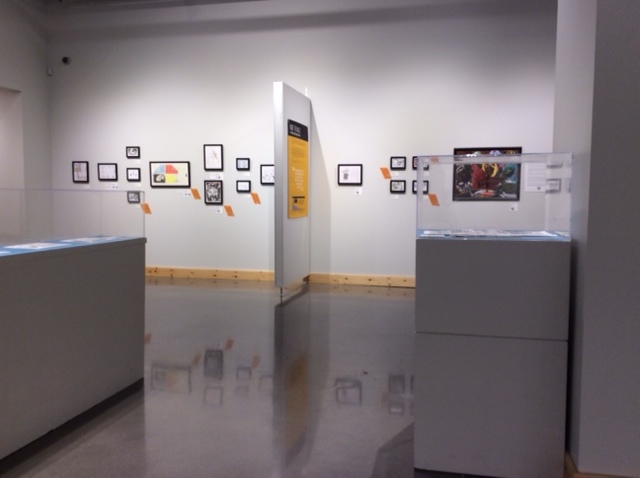 Images can trigger conversations, sometimes far better than words. Internationally known political cartoonist Patrick Chappatte and journalist Anne-Frederique Widmann have come together to organize a one of a kind exhibition, entitled WINDOWS ON DEATH ROW: Art From Inside and Outside the Prison Walls.
It features over 60 works of some of the most famous American political cartoonists as well as artworks drawn from a more unlikely source, death row inmates. By presenting a variety of perspectives, from both inside and outside of the prison walls, Chappatte and Widmann hope to stimulate conversation on an issue that touches politics, race, morality, and the question of equality under the law.
The exhibition includes educational materials and interactive displays that allow viewers to engage directly with the complex and challenging subject matter. Using art as a tool for social awareness, it opens a window into an often hidden part of the ongoing conversation about capital punishment - exploring the system through the eyes of the incarcerated. At a moment when our country is becoming ever more polarized regarding racial injustice and economic inequality, these questions that the exhibition raises could not be more timely.
WINDOWS ON DEATH ROW opened at the University of Southern California (USC) Annenberg School of Communication on October 22, 2015. The touring exhibition moved to UNC Chapel Hill, then traveled to the Billy Ireland Library and Cartoon Museum at Ohio State University. It is now on view at the O'Kane Gallery at University of Houston-Downtown. The next stop will be at Columbia School of Law at New York City.
To learn more about this exhibit please visit our website.